Duchess of Sussex, Meghan Markle has revealed that her British friends warned her not to marry Prince Harry.
The former actress, while speaking to ITV's Tom Bradby for the documentary Harry & Meghan: An African Journey, described the past year as a member of the royal family as "hard". She added that her British friends warned her something like this will happen and told her not to marry Harry.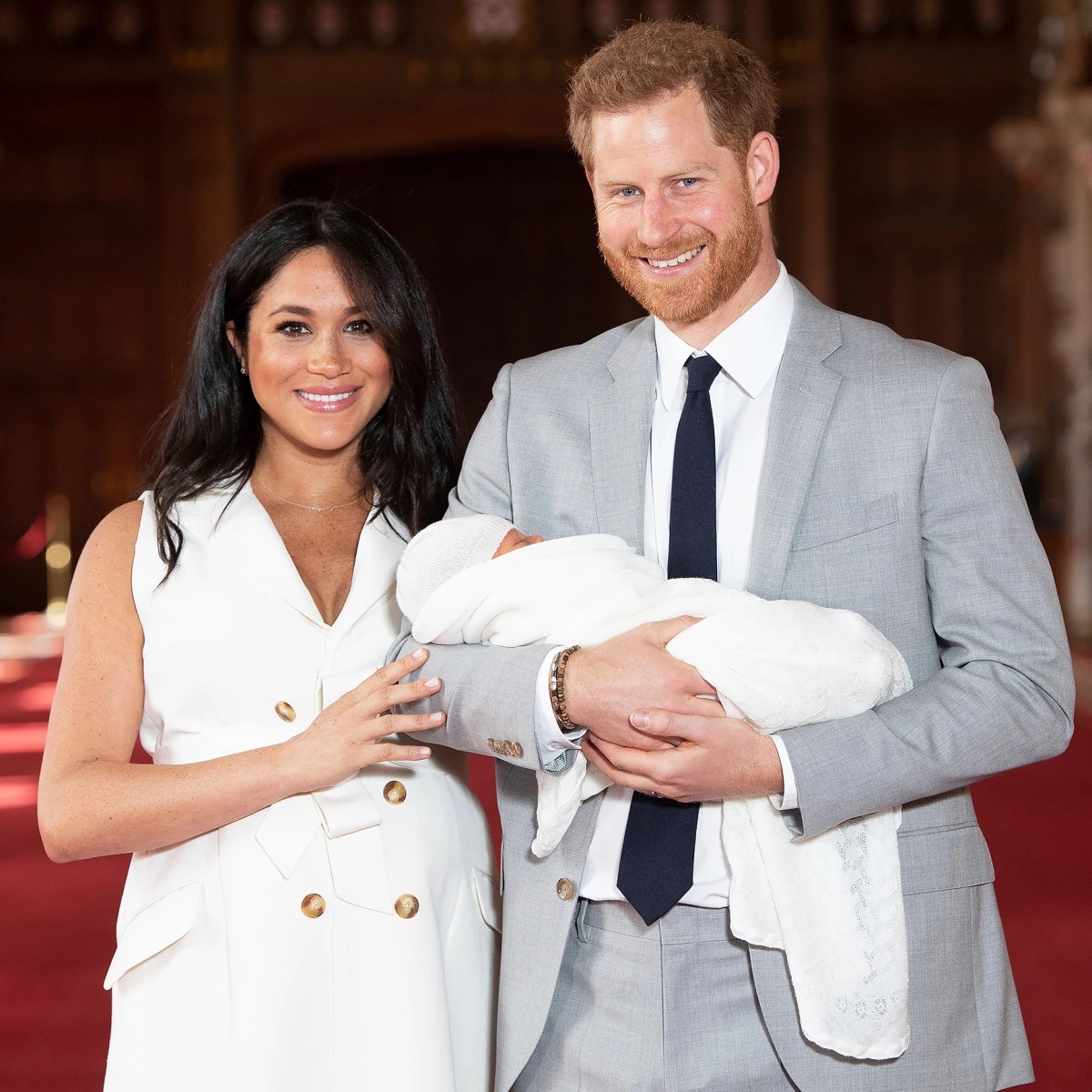 Meghan said she had tried to cope with the pressures of her new life by putting on a "stiff upper lip" but she was not prepared for the intensity of tabloid interest.
She told Bradby:
"It's hard. I don't think anybody could understand that, but in all fairness I had no idea, which probably sounds difficult to understand … but when I first met my now-husband my friends were really happy because I was so happy, but my British friends said to me, 'I'm sure he's great but you shouldn't do it because the British tabloids will destroy your life."
See video below;